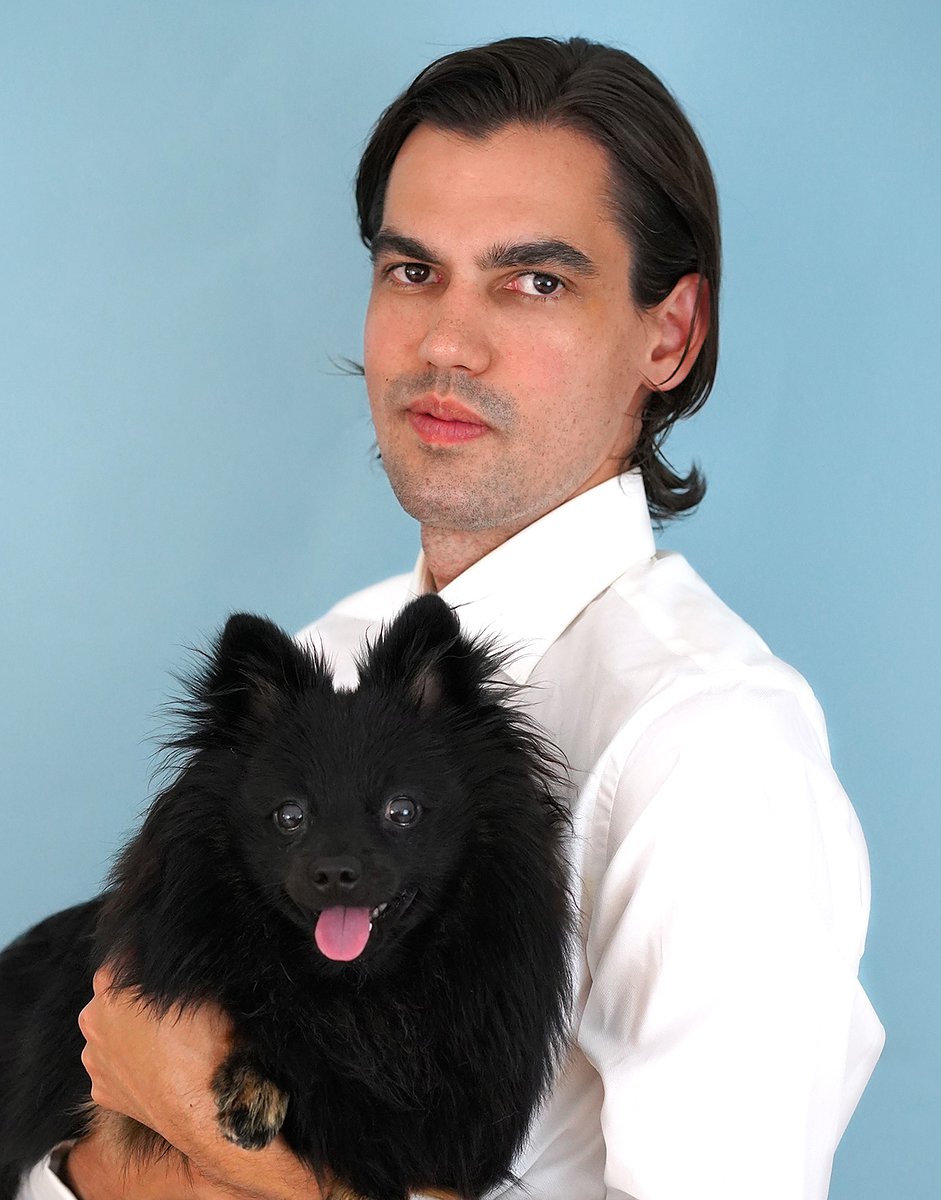 Dylan Fisher
dylanfisher.com
Dylan has been developing websites for nearly a decade. He has worked with many esteemed graphic designers and institutions implementing custom web experiences, both on the front end, back end and server-side. Dylan collaborated closely with Linked by Air for over 5 years, where he eventually went on to become lead developer. At Linked by Air, Dylan managed a wide variety of technical projects in cultural and education sectors, which included the following universities: Yale University, Columbia University, Skidmore College, and Williams College of Art. In addition to running Labud, Dylan teaches Core Interaction: Lab at Parsons School of Design.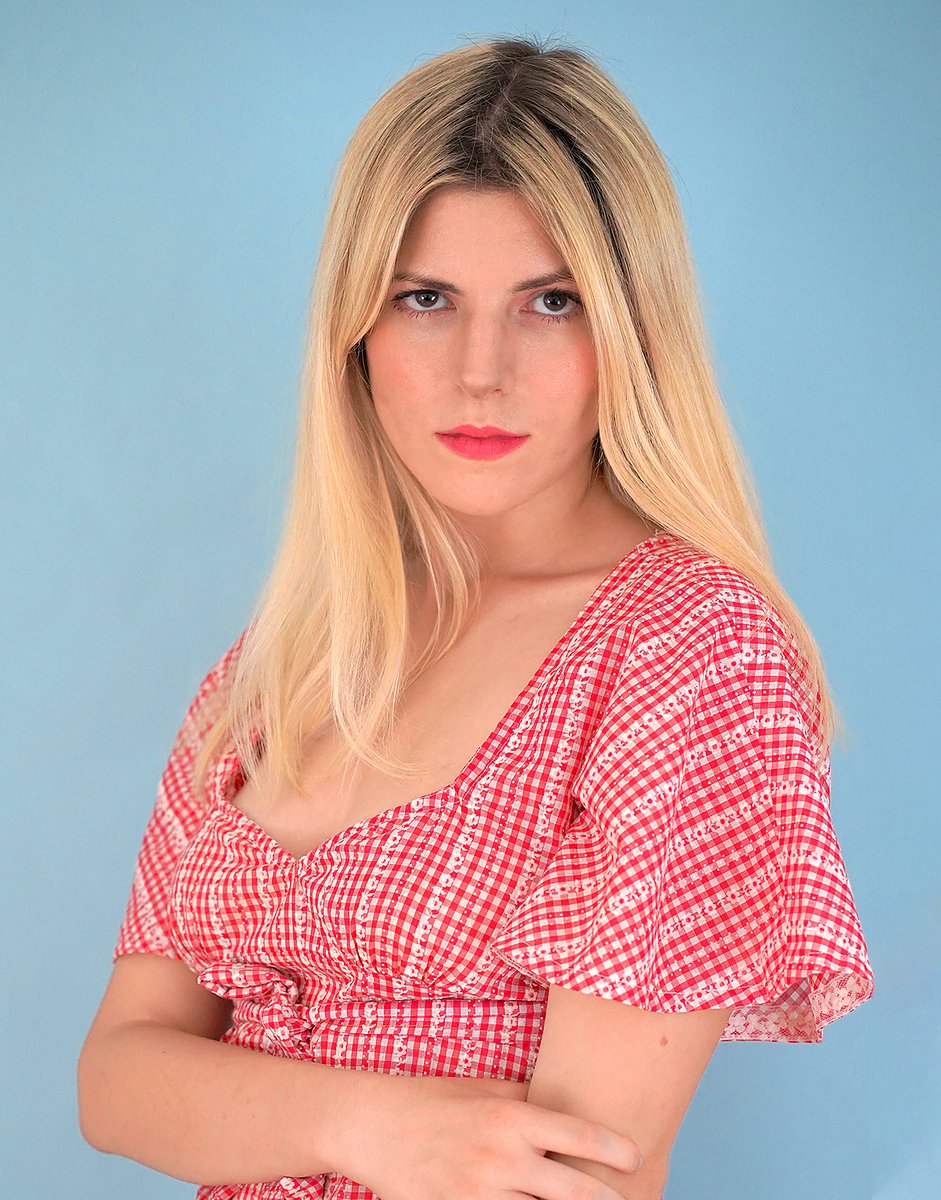 Nika Fisher
nikafisher.com
Nika is a multi-disciplinary graphic designer and educator based in New York. She is currently a partner at Labud, a design and development studio she co-founded in 2018. She teaches interaction design at Parsons School of Design as well as Rutgers Mason Gross School of the Arts.
Nika's aesthetic approach frequently explores the relationship between humans and technology. She is interested in highlighting unexpected organic moments that reveal our most primal interests. Additionally, she's interested in the evolution of trends and explores the intersection between timelessness and timeliness. Professionally, her work aims to develop strong, graphic identities that stand out on a variety of digital platforms and help capture the spirit of her collaborators.