What Did the 2010s Look Like?
Over five weeks in the Spring semester, Labud worked with a talented group of Parsons Communication Design juniors. Together we created What Did the 2010s Look Like?, an online publication that reflects on the visual impact of the past decade. We created a website and design system for each student to use to publish their take on the prompt. Students also proposed modules and refinements to the system. From the Aurat March to slime to deep fried images, our stories intertwine in unexpected ways.
As time goes on, our visual associations with decades become more clear. I wanted to highlight the idea that the publication was about the near recent past, and articulating what that looks like can be confusing. The type choice is a rounded handdrawn typeface called Admiral Cat digitized by
Peter Wiegel
speaking to the organic way we recall thoughts. The animation highlights our memories flowing in and out.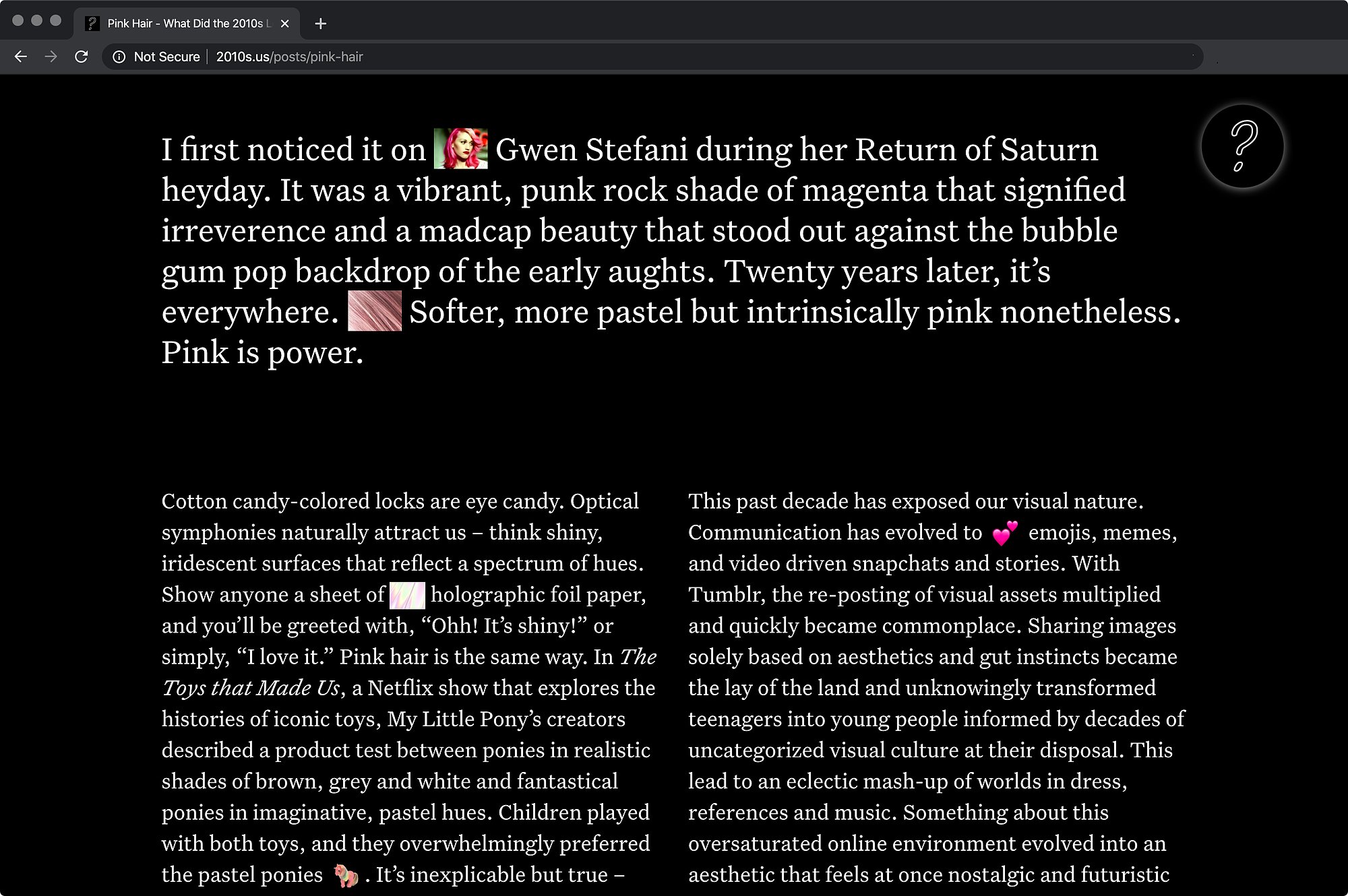 The display typeface was juxtaposed with a more legible and classic type system that unified each of our stories.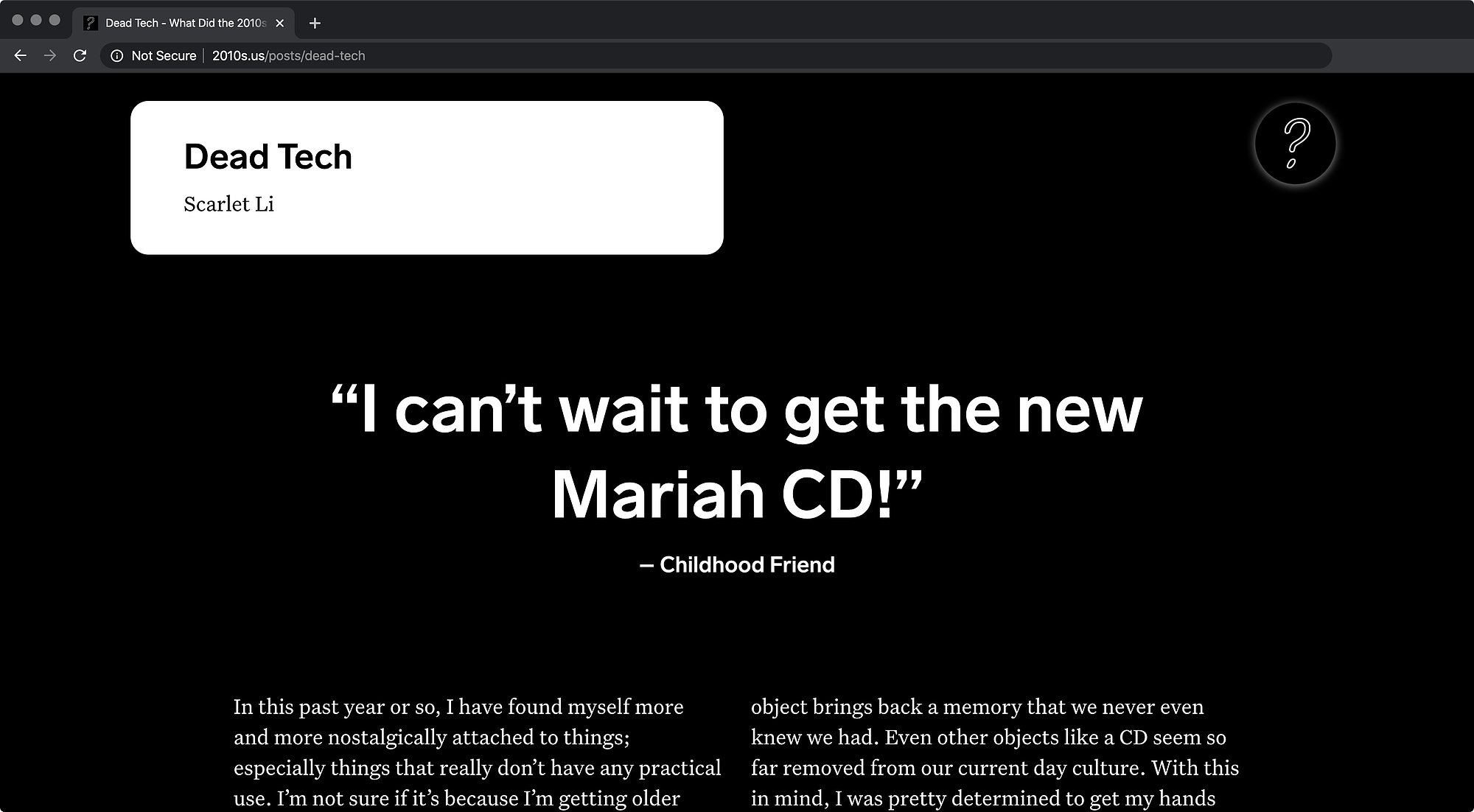 A layered design was explored throughout interactive moments as well as through art direction provided to the students.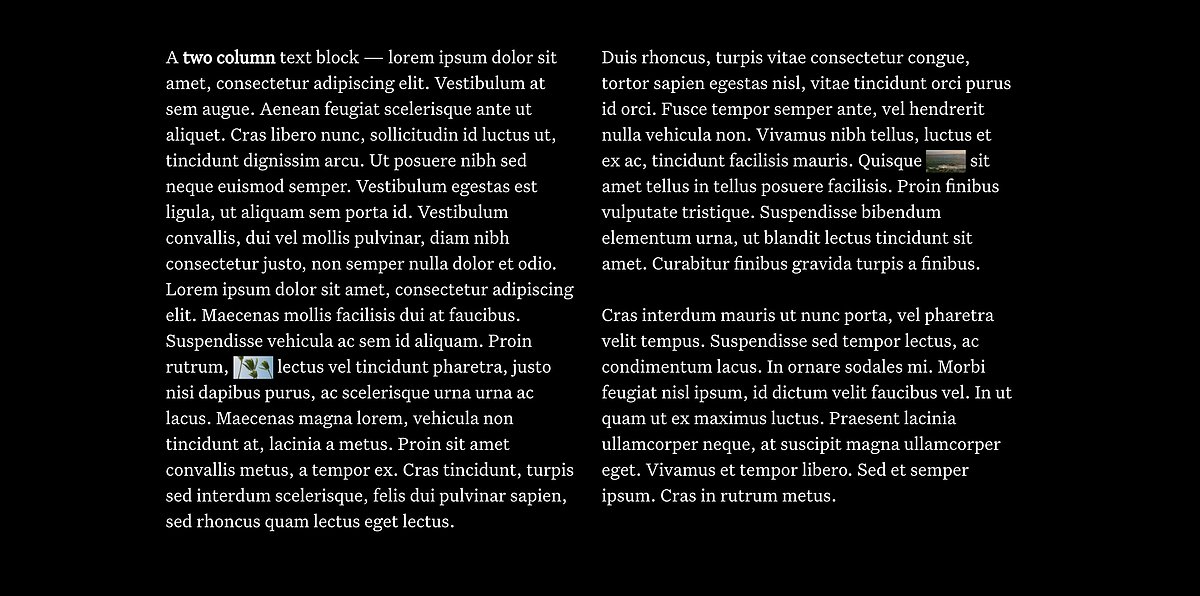 We used Forest, our custom CMS, to build a user friendly back end with a variety of customized modules. Students were responsible with developing their content and then assembling it with a combination of the modules available.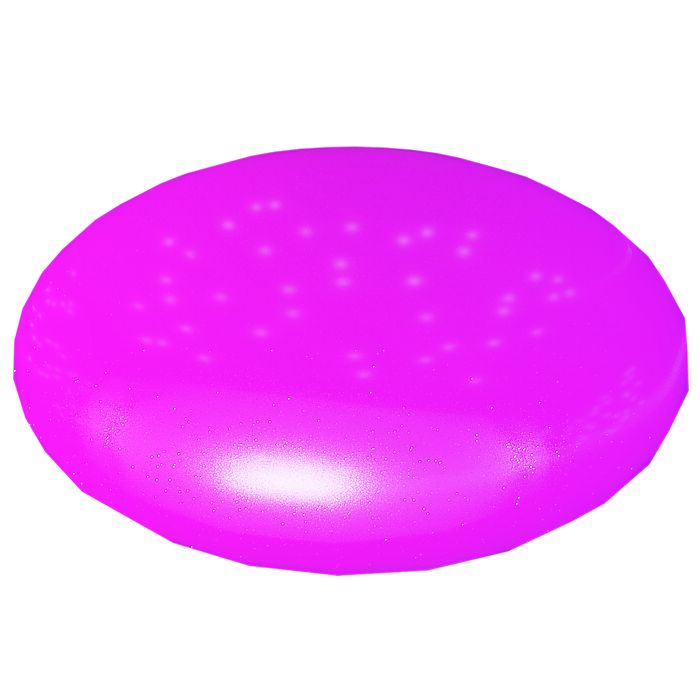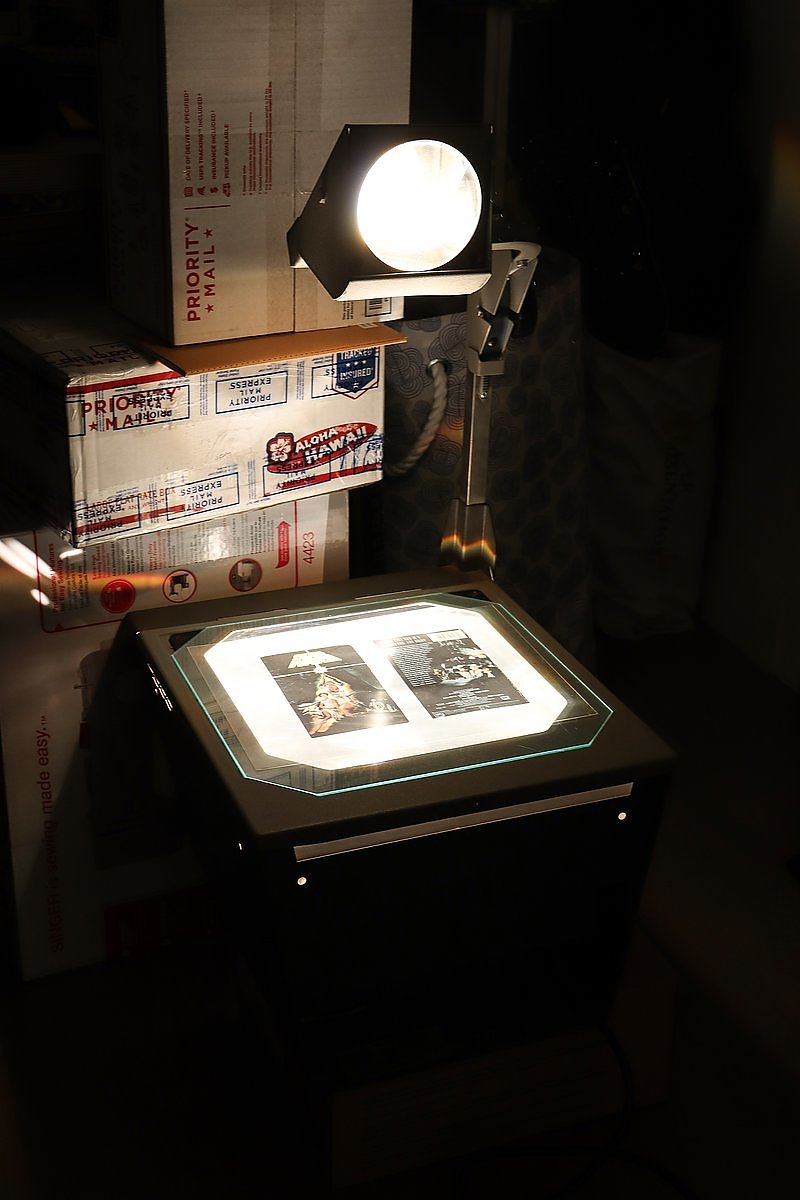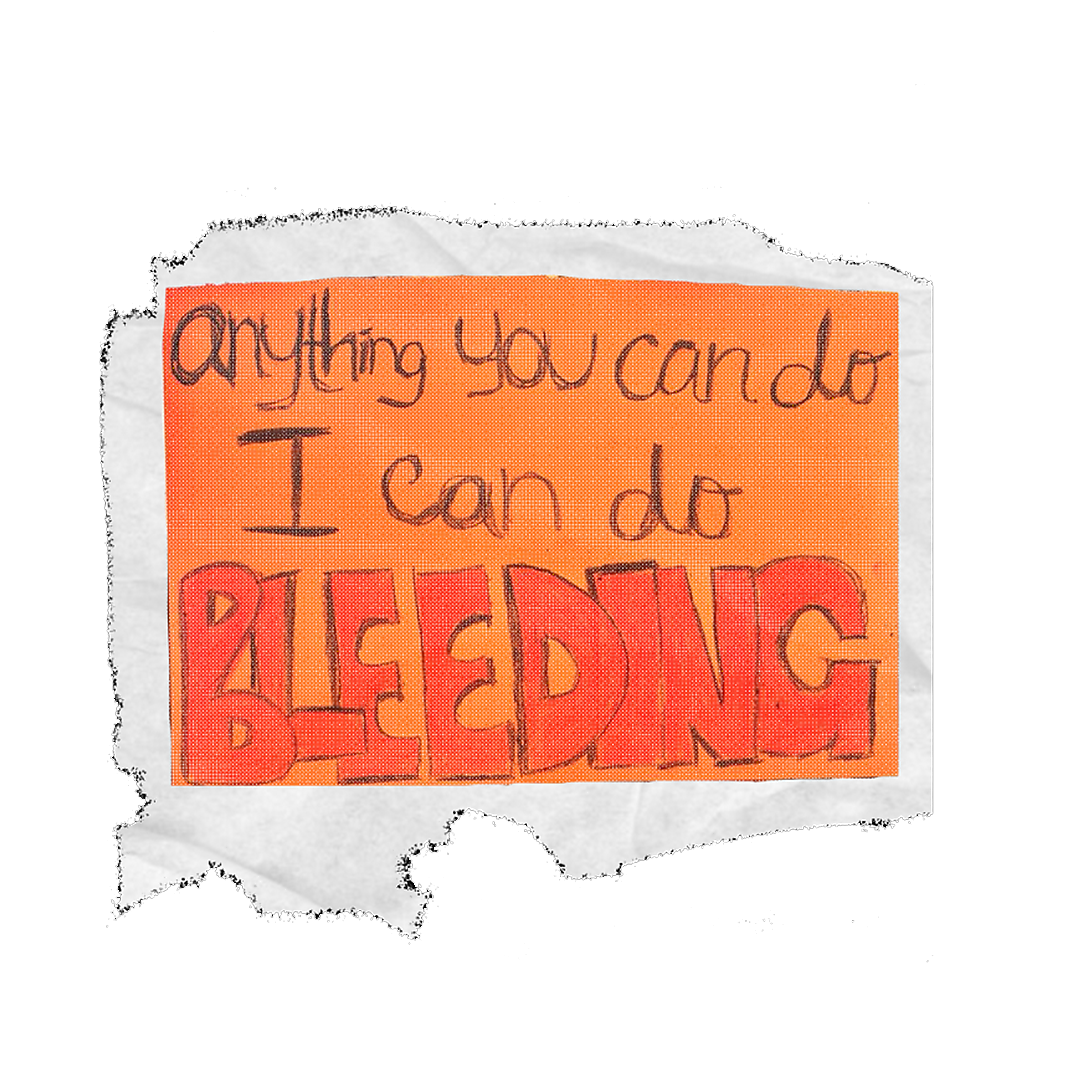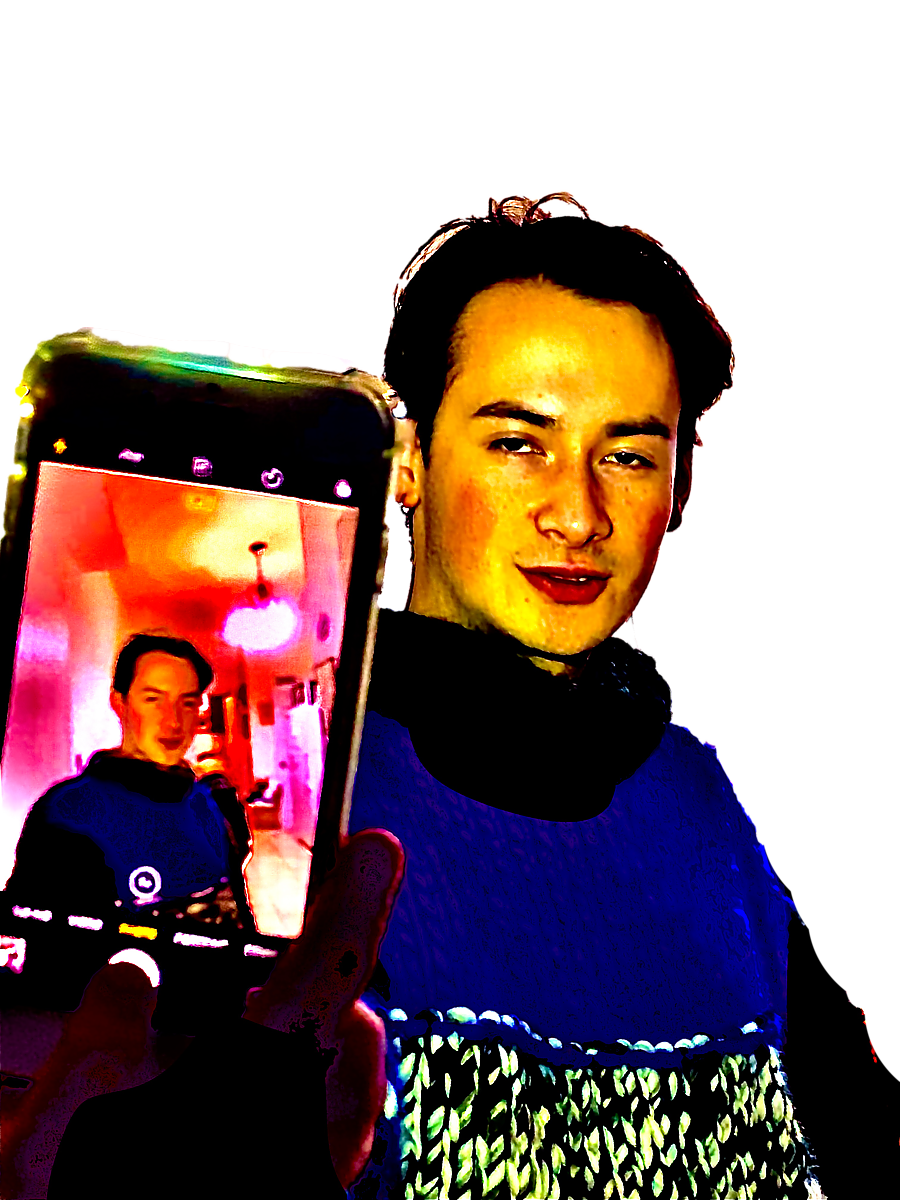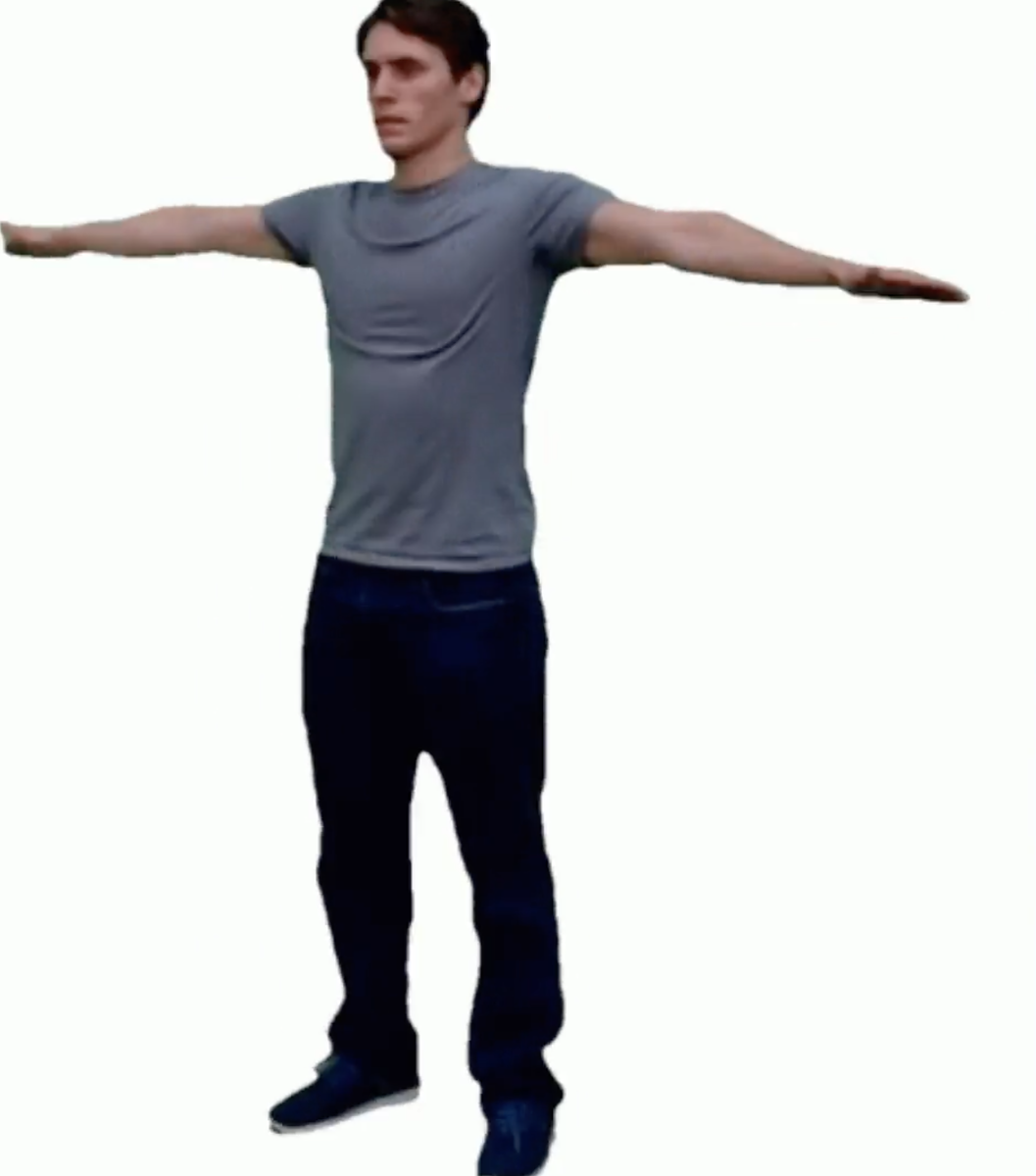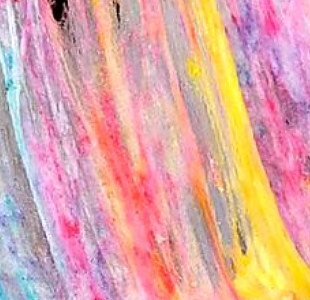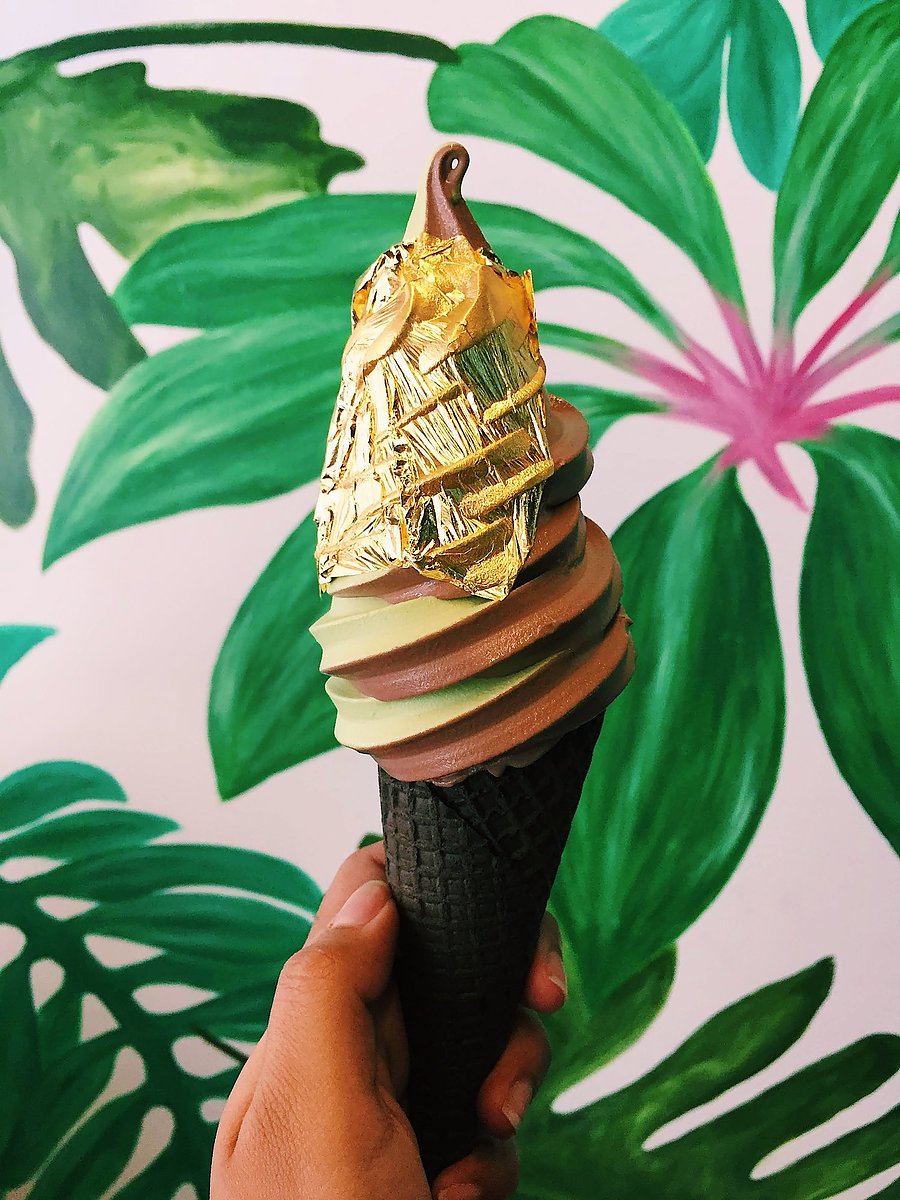 Students responded with a variety of narratives spanning from personal experiences to deep dives into social media. We developed a collective voice that was at once irreverent and honest. A mixed media approach was used spanning from collage, photography, 3d and videos.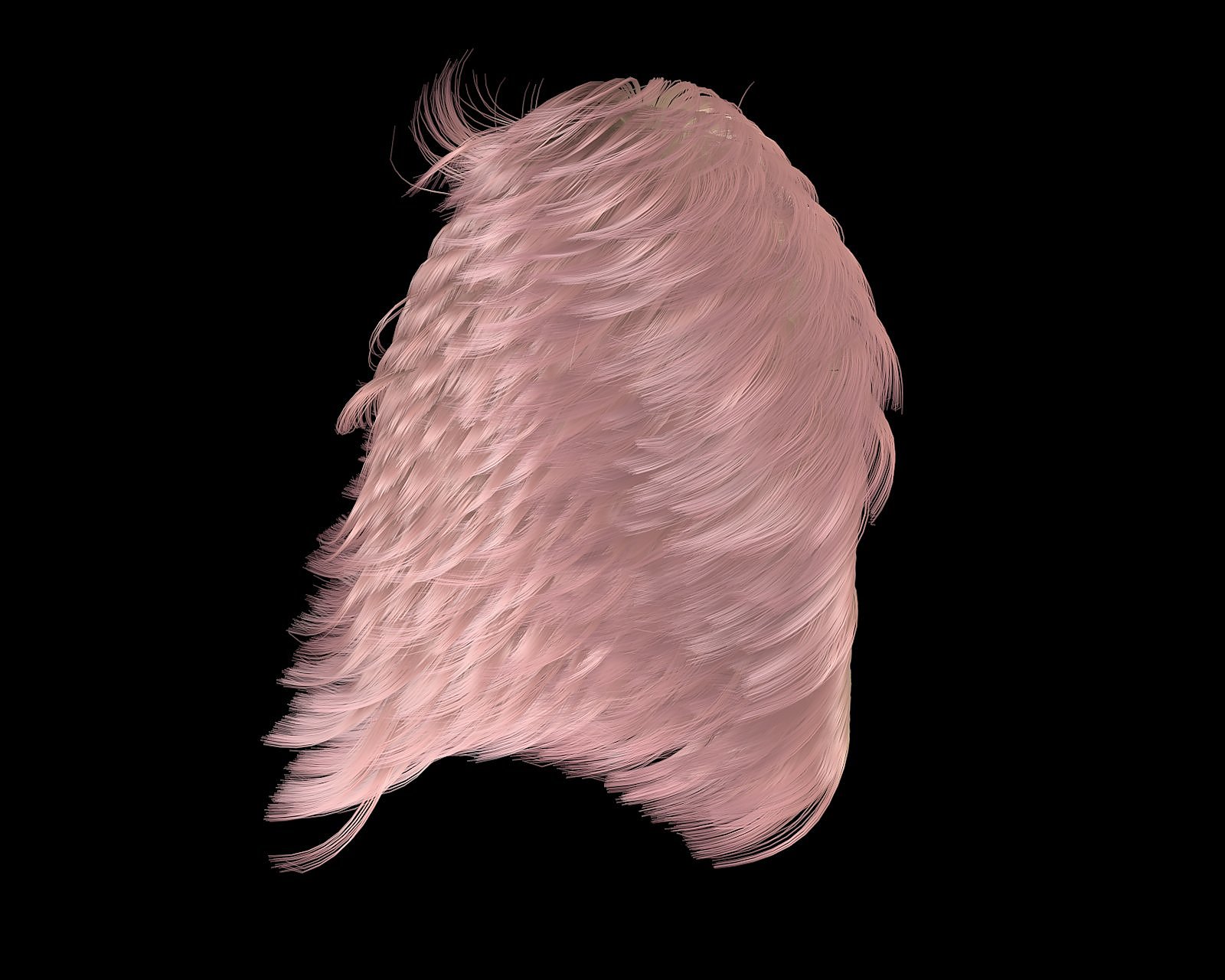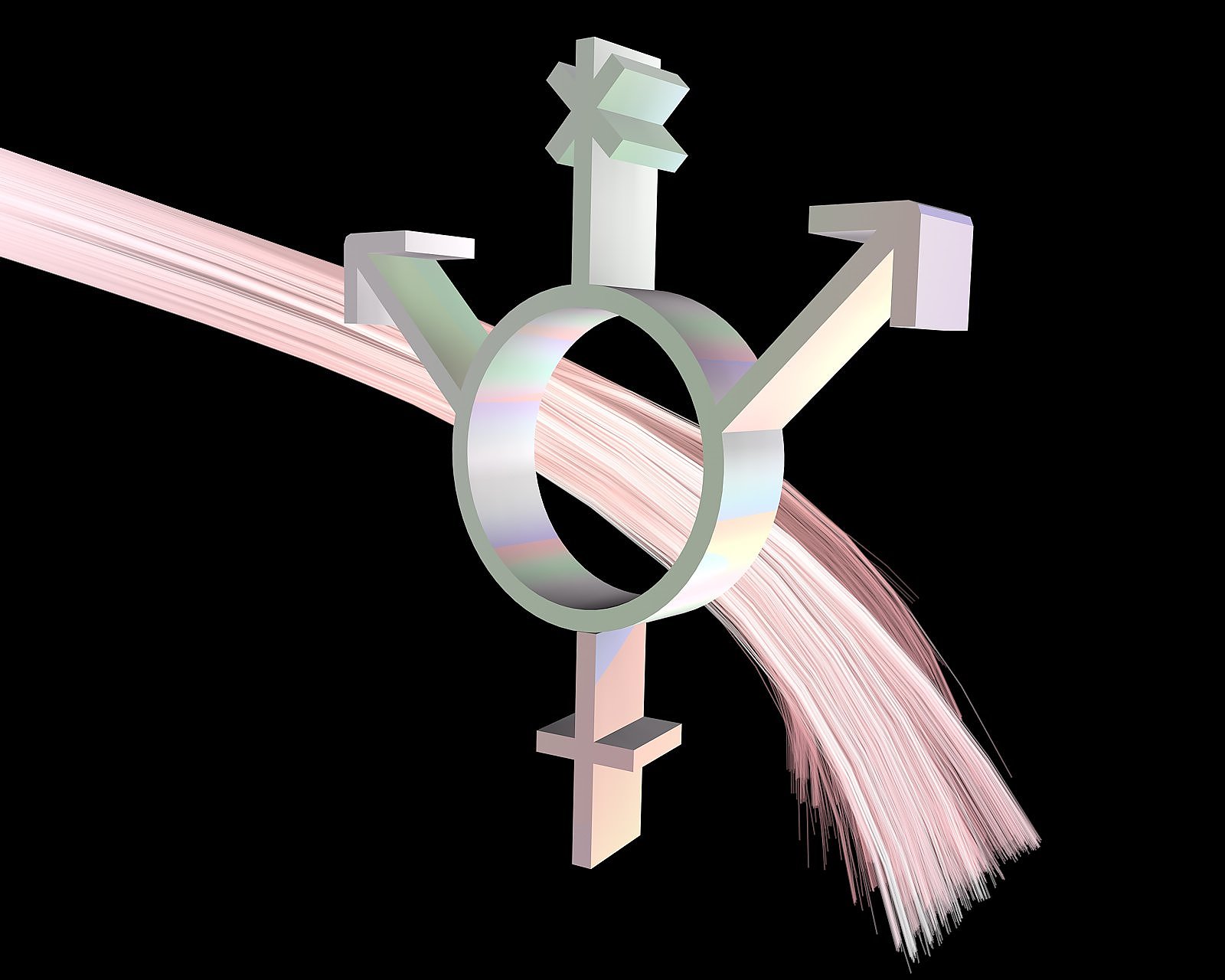 Labud also created a post called
Pink Hair
which explored the connection between this beauty trend, mainstream feminism and changing social values.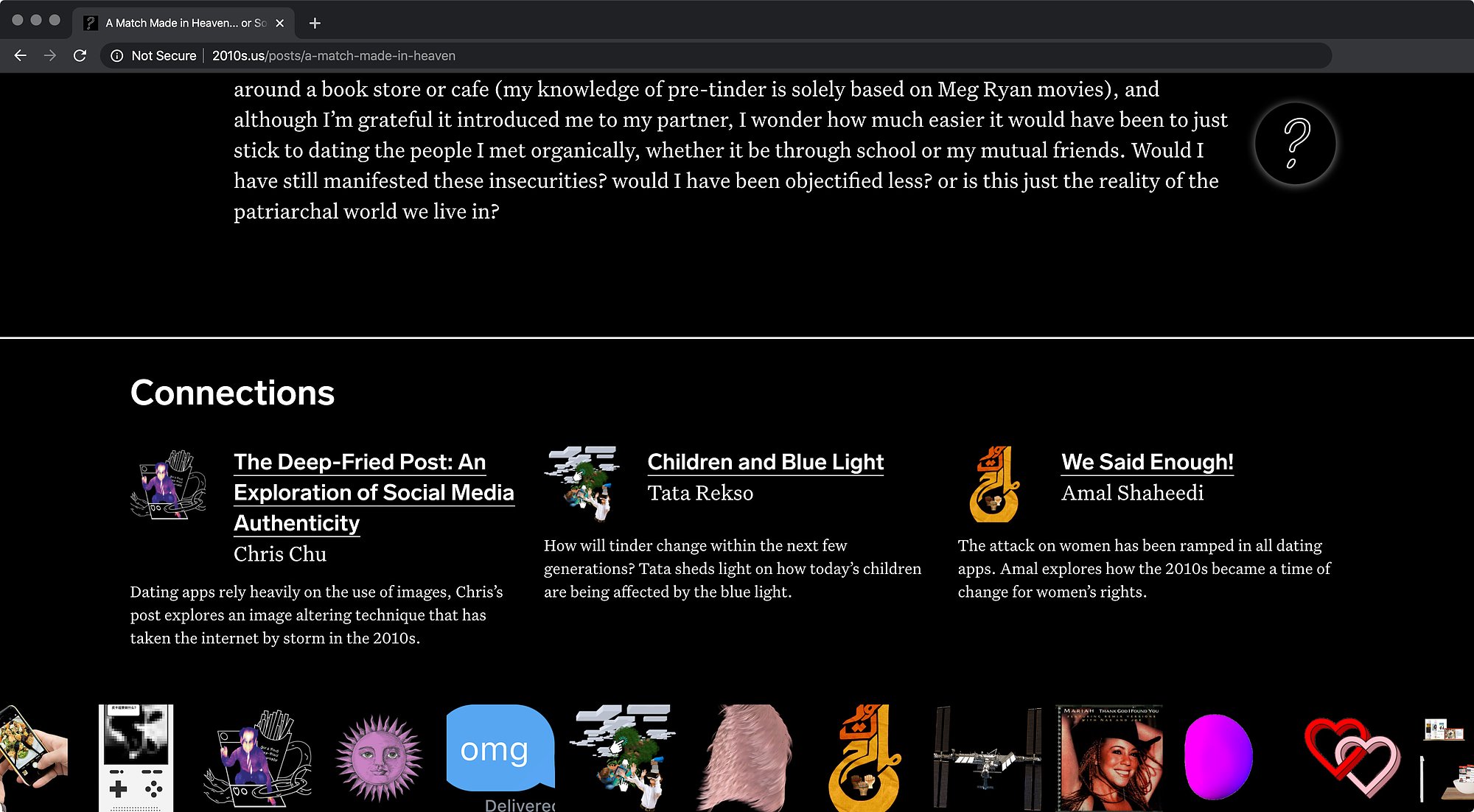 We created a "Connections" module. The connections module allowed students to link their stories together with details explaining why they were included. This organic way of experiencing the site added to our collective voice and layered visual approach.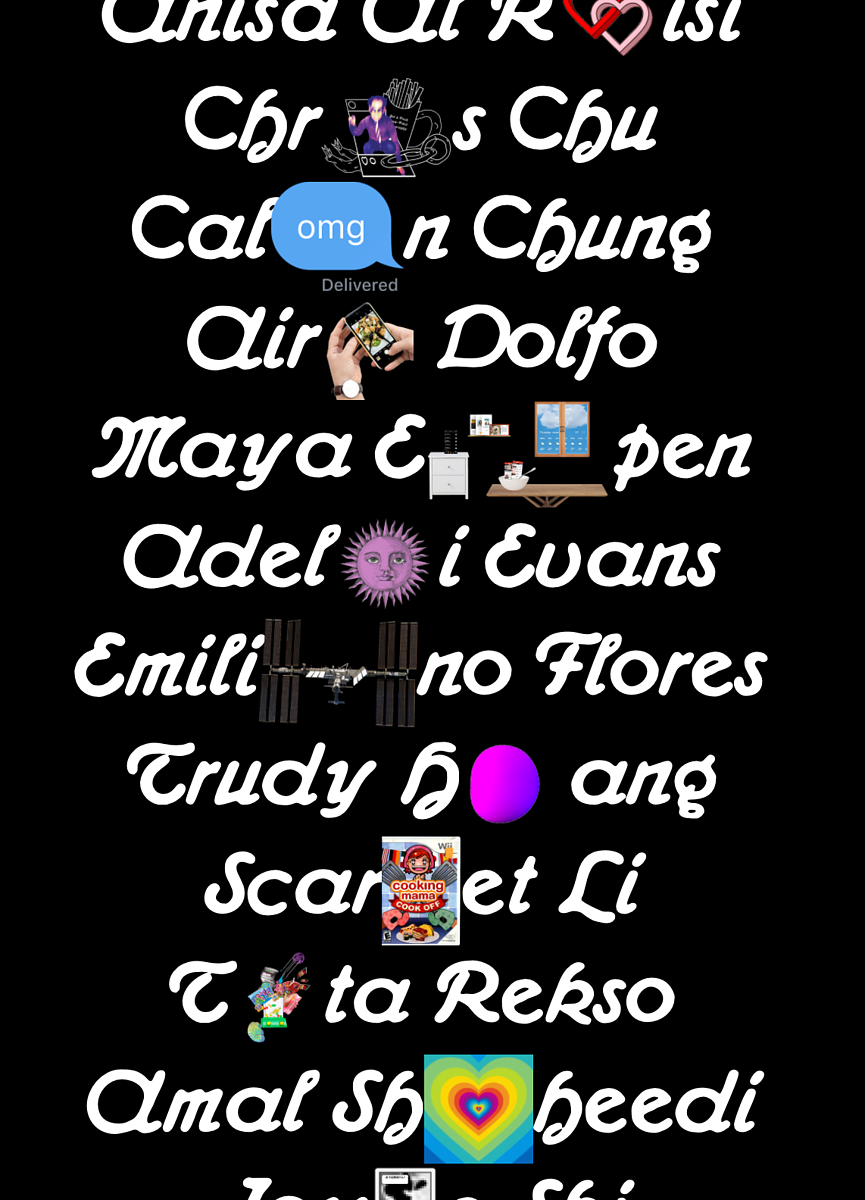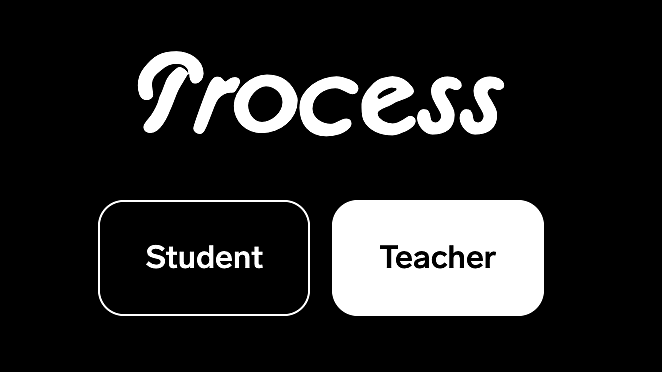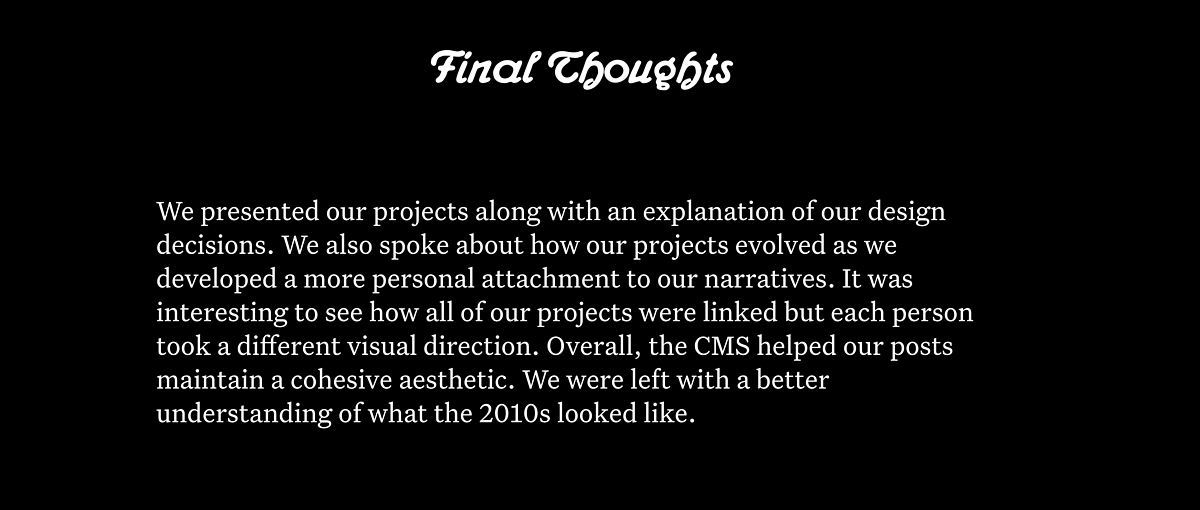 Aside from their own entries, students were also tasked with proposing additional modules as well as two supporting pages. The supporting pages highlighted the participants of the class as well as a process page that contrasted the experience between the students and the teacher.