A Party Celebrated on Every Screen
When approached to design and develop the Parsons Festival online portal, we knew we wanted to create a platform that captured the excitement of graduation, while also highlighting the resilient spirit of the Parsons class during the time of COVID-19. Through a series of lighthearted real-time interactions, we gave students the opportunity to celebrate together, but at a distance.
The onset of COVID-19 cut through the semester at the start of Spring Break. It pushed us into uncharted territory, and yet, as a community, we moved forward. The semester's fragmented quality is complimented by the resilient spirit of the Parsons class across the site experience.
As Parsons alumni and faculty ourselves, we wanted to make sure the website was both useful but memorable and captured the energy of the graduating class.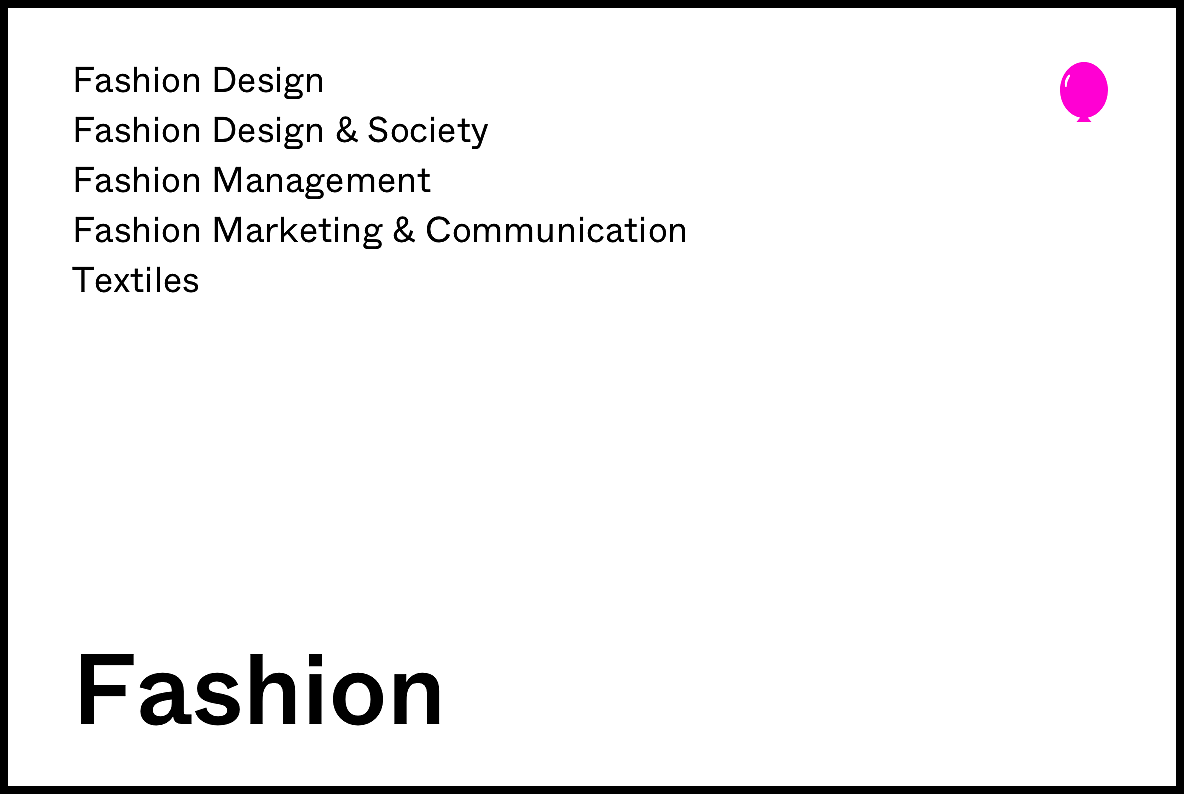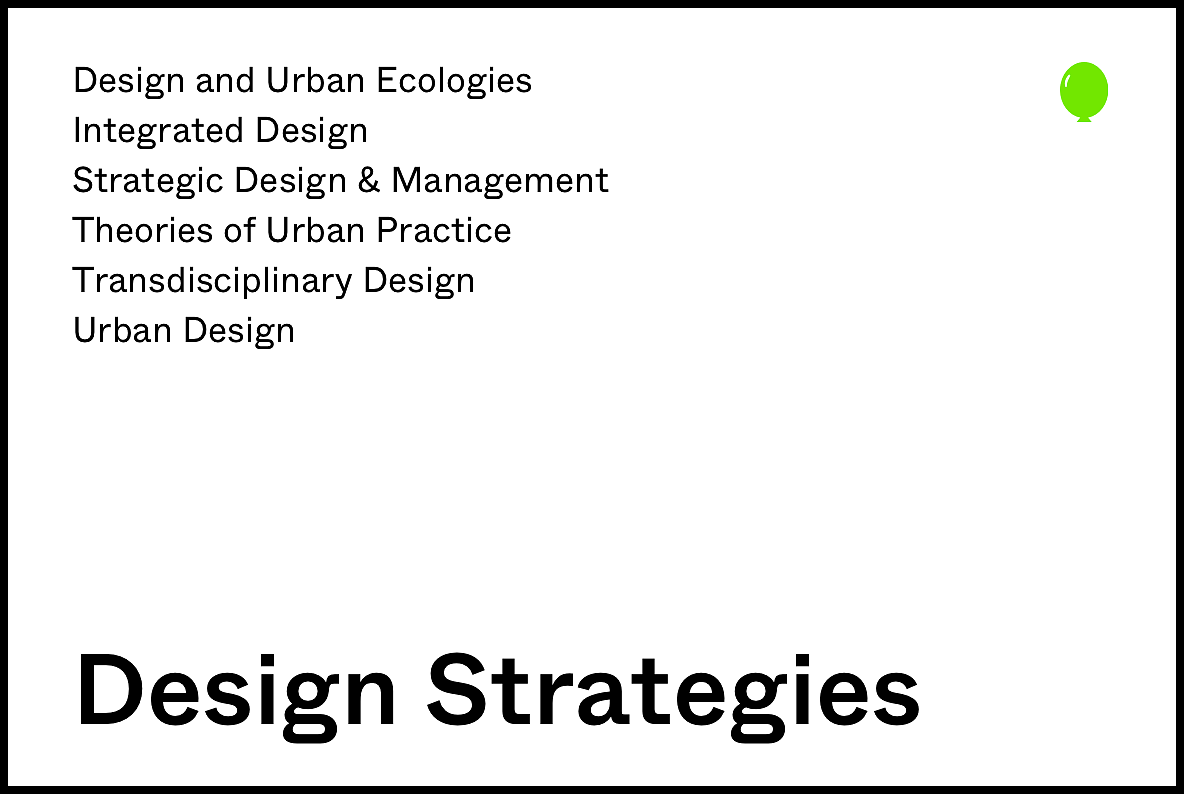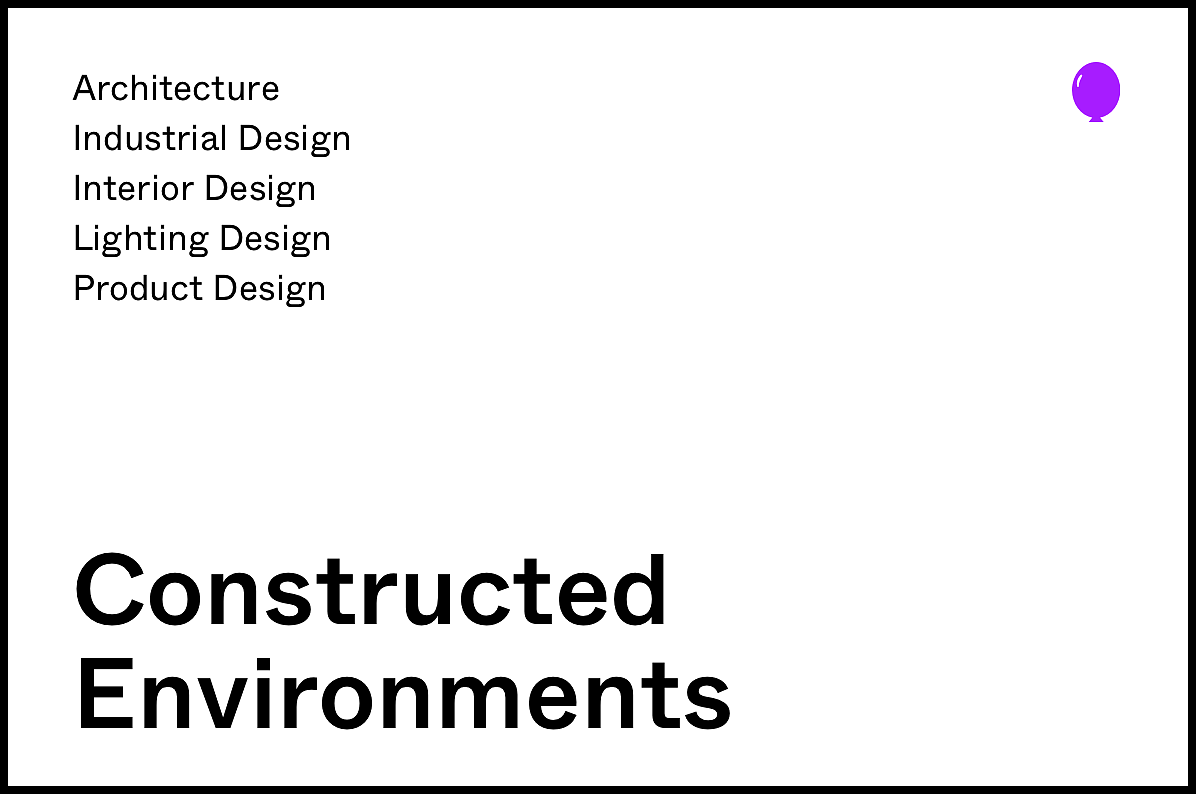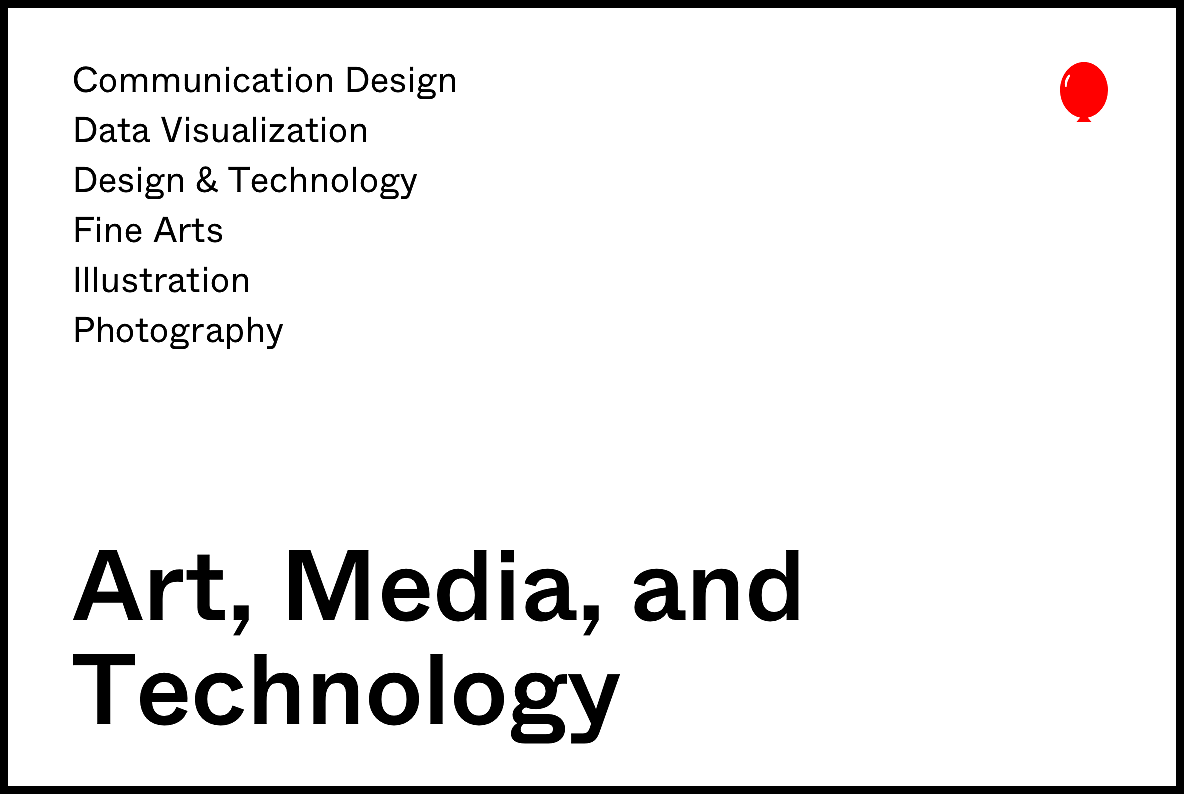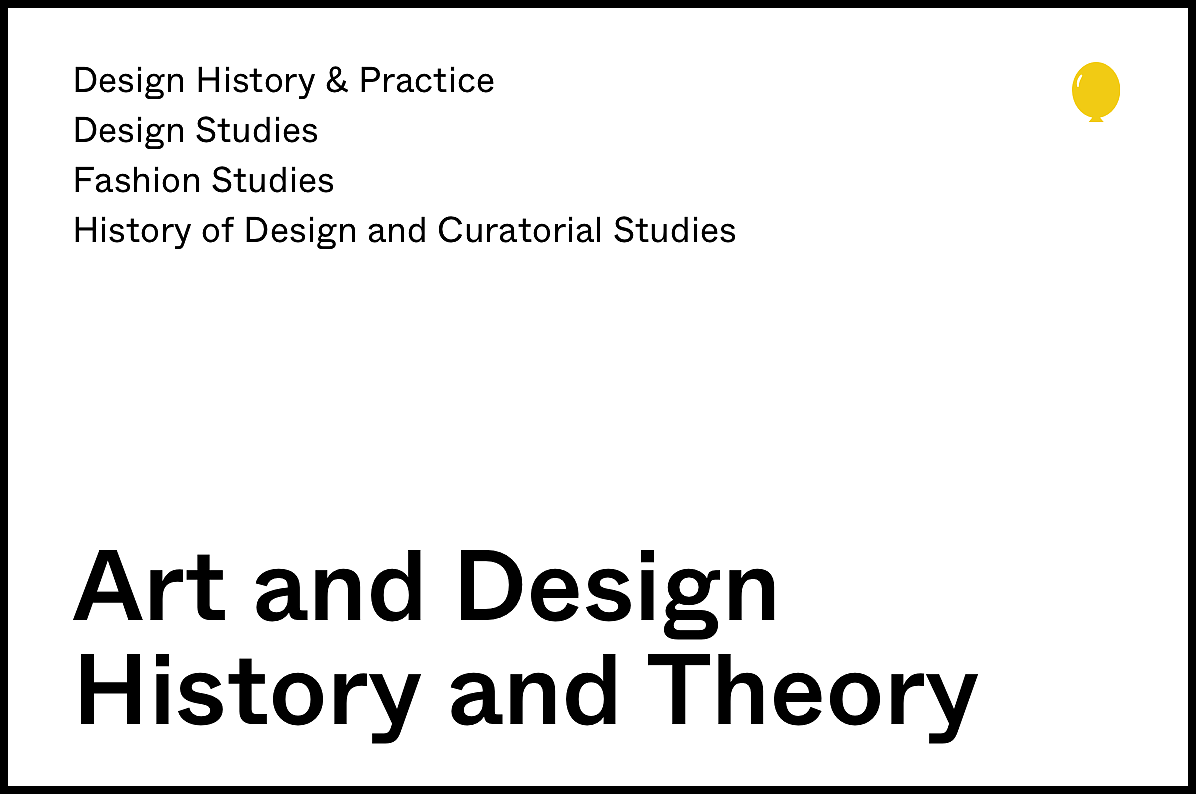 The site acts as a portal to connect the online exhibitions of each of the five schools of Parsons to a central hub. We prioritized legibility and developed a strong, graphic design system to achieve this. The website is typeset in
Dinamo Type Foundry's Whyte
.
To encourage the online party behavior, all interactions are experienced in real time and show up on all attendee's browsers. This was achieved through the use of websockets.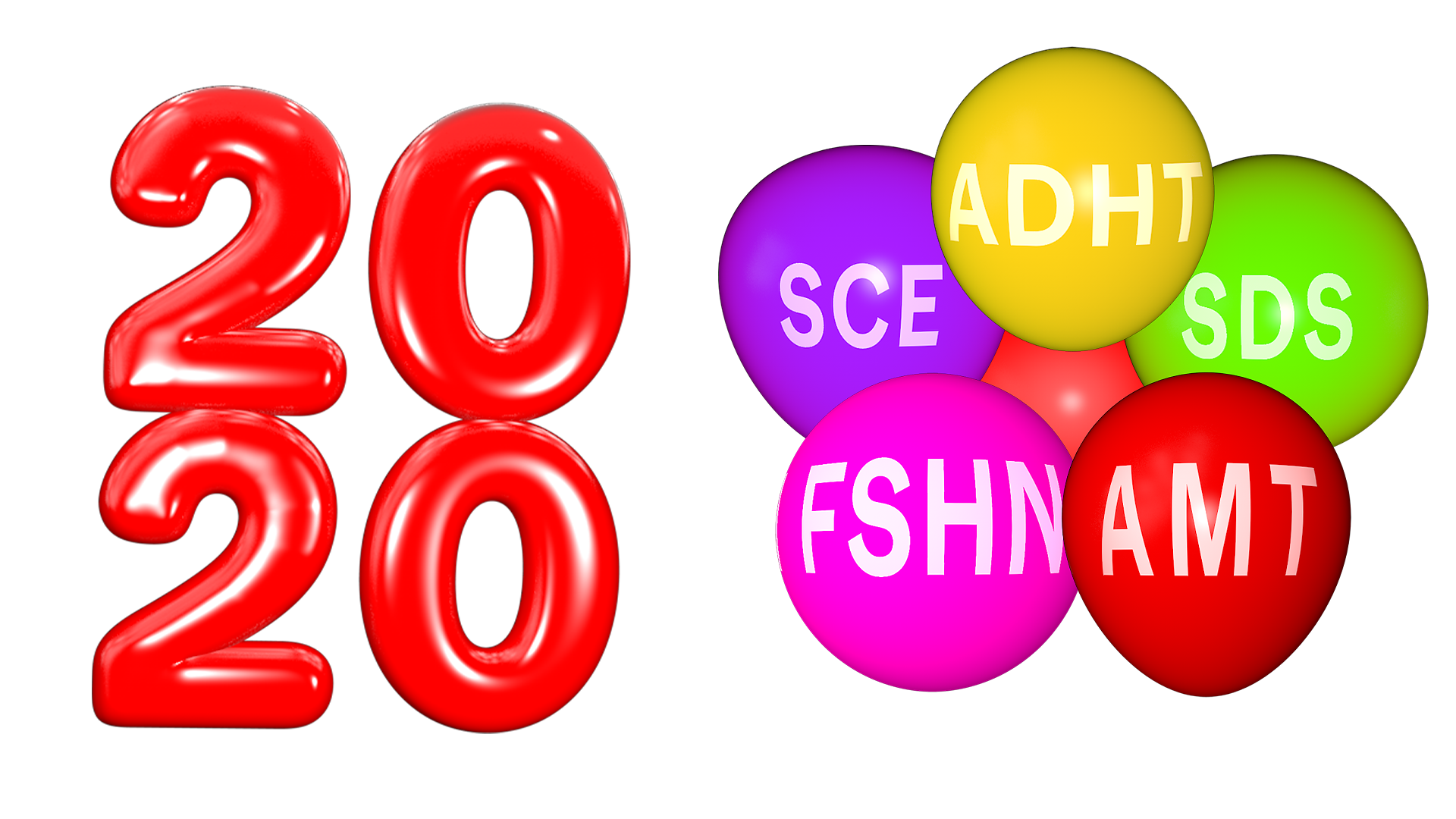 We developed a series of party favors that were both celebratory and absurdist in nature. While we wanted to create a fun online party for the graduating class, we also wanted to capture some of the shared feelings about 2020.
The live ticker on the website helps communicate the real time interactions, so that when someone is interacting with the site, all attendees see it. Additionally, we created several special events that triggered funny language in the ticker.
Hint: Try releasing 20 balloons.
To encourage a friendly rivalry between Parson's five programs, we created custom balloons for each school. During the launch day, you could see different programs taking turns in releasing balloon stampedes.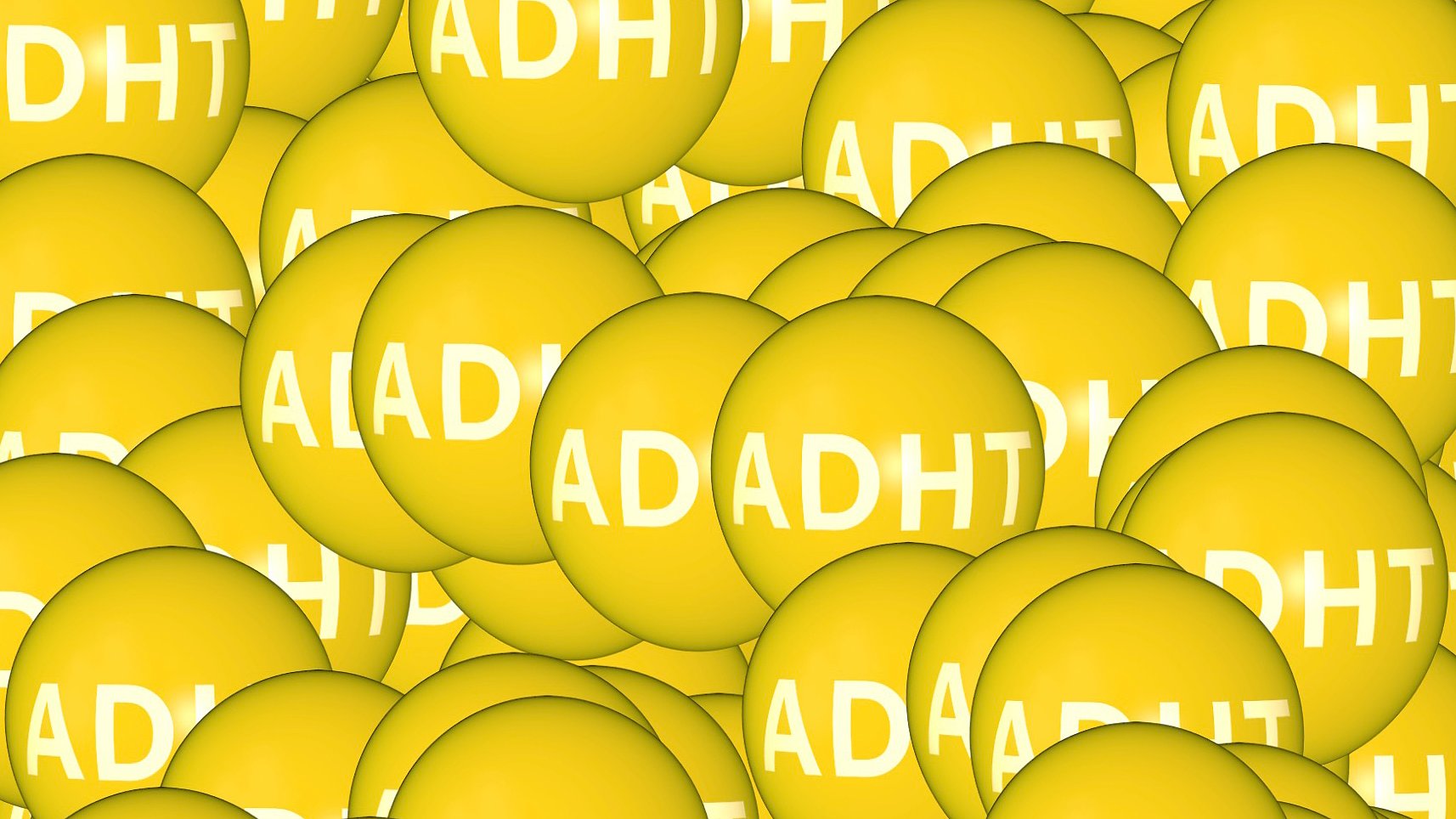 Lighthearted Instagram Filter
This playful and irreverent spirit was translated to an Instagram filter. The instagram filter worked on up to two people. On the launch day, we noticed students placing the filter on livestreams of the commencement ceremonies.
The idea of an online party reminded us of previous iterations of the internet. As a nod to this sentiment, we bookended the website with a visiter counter with a few more statistics.